Want To Advertise Without The Gamble?
TAP Awareness Ads Come With A Reach & Frequency Guarantee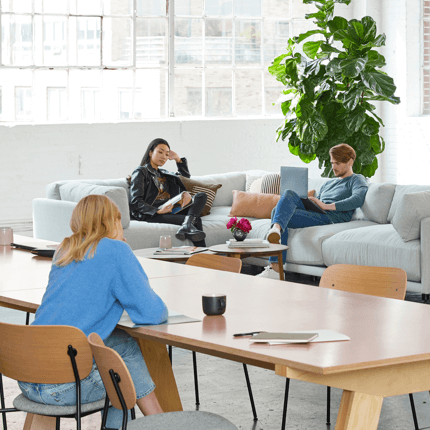 Awareness Ads Are The Answer
Guaranteed Exposure & Communication With Your Target Audience
Instead of 'clicks' or 'impressions', the guarantee of delivering a message to people living around the address of a business, with a certain frequency and within and effective period of time, ensures a real communication effect to the customer. Each Facebook campaign comes with complete transparent reporting, to display our 6 times frequency guarantee.
Engage Customers On Their Smartphones, Generate Hot Leads Directly To Yours.
How Do Reach & Frequency Ads Work?
Our Facebook Ads experts will target unique users and deliver your ad to them 6 times per month guaranteed. Meaning, each user will see your ad at a minimum of 6 times throughout the campaign.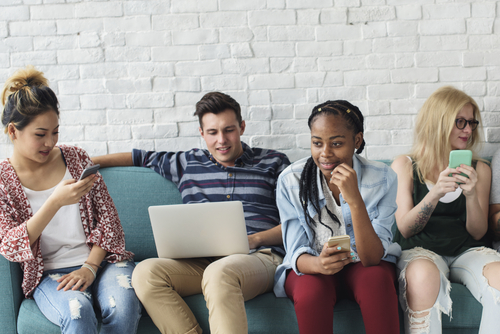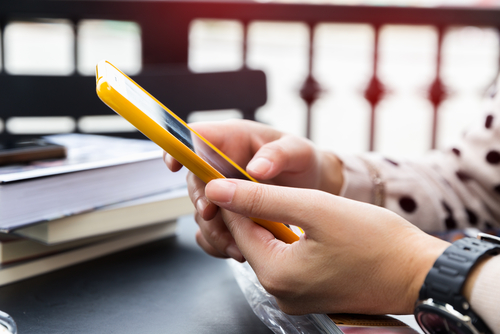 Increase consumer awareness by showing them your ad more often throughout the month. With the help of our stellar creative team, the increased awareness of your product or service will translate to increased sales.
Leave the entire ad creation process to us or work with our design and content creation team to promote specific products or services. Saturate the local audience and market!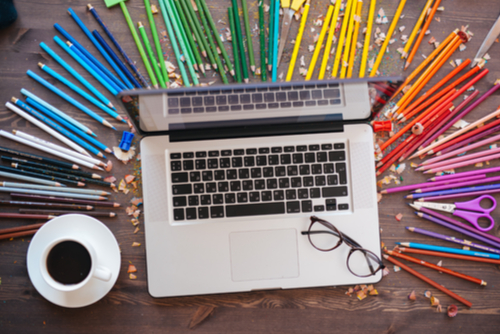 Everything You Need To Know
What Makes Awareness Ads Different?
Mobile-Optimized
Pre-populated forms means people can submit their contact information fast—which makes for efficient mobile lead generation. Which in turn means more leads for you.
Direct Integration
Facebook Lead Ads are delivered in real time directly to your phone via SMS or email, giving you the ability to contact the lead immediately. By doing so, you'll gain more customers.
Self-Optimizing
You will receive new leads throughout the month In addition, each campaign will progress and learn over time. As a result, the quality of your leads will increase month over month.
Hear From Some Of The 10,000+ Businesses That Are Killing It!
What Our Clients Have To Say...
"I had an awesome service experience with TAPLocal in my business listings going online and the process of building a website in November/December 2018. Thanks a lot to Michelle Peak, Josh Lybarger and their team. The consultation was very informative, clear, consistent, honest, intelligent, friendly, and very true about the listings, marketing , and promoting my online business step by step. The process was fast, clear, upfront, and effective. It took less time than I expected and I couldn't be more excited. Michelle Peak, Josh Lybarger, and their staff are highly recommended and very professional at what they do!"
Customer 2 Of TapLocal Marketing Puerto Rico
Hair Studio Of Artistry
Ready To Reach Your Full Potential?