Do You Have A Great Website?
TAP Click Ads Will Drive Traffic To It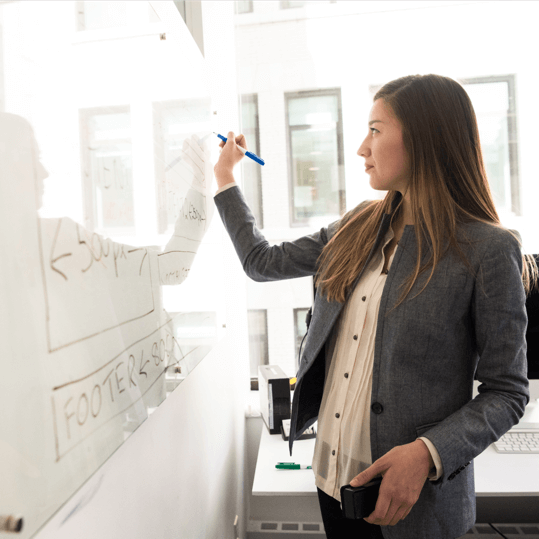 Showcase Your Products & Services
Drive Traffic To Your Site
1 of Every 5 Minutes People Spend On Their Phones Is Spent On Facebook
We will target users based on how & when they've engaged. In turn, creating an experience that's relevant to where they are in the purchase making process.
Facebook and Instagram are the ideal platforms to vastly extend the reach of your product, showing your ads to more people in more places.
Facebook Ads With TAPLocal Is As Easy As 1 - 2 - 3
1. Integrate Your eCommerce
Grow your website traffic by driving people from Facebook & Instagram to your homepage. You can also direct them to specific product pages on your website.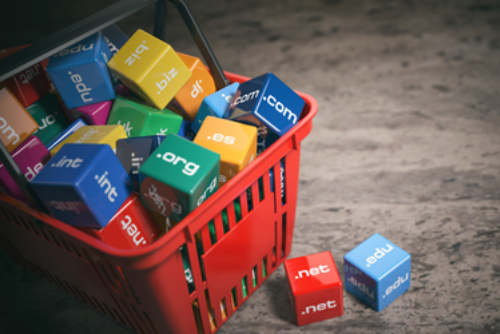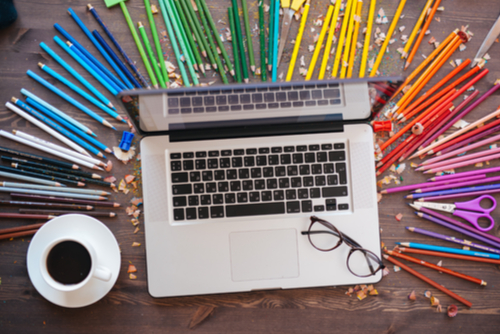 Sit with our (I'm sorry YOUR) new design team to create a beautiful ad that will make a statement about your business, driving traffic to your site that will convert into new customers.
Showcase one or multiple products in your ads. Once a user clicks on your ad, they'll be redirected to specific pages on your site to make a purchase, schedule an appointment, or contact you for next steps.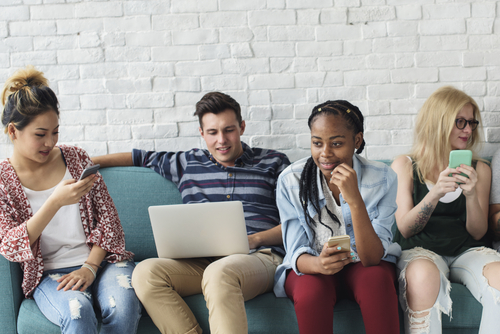 Ad Optimization
Pre-populated forms means people can submit their contact information fast—which makes for efficient mobile lead generation. Which in turn means more leads for you.
Advanced Targeting
Facebook Lead Ads are delivered in real time directly to your phone via SMS or email, giving you the ability to contact the lead immediately. By doing so, you'll gain more customers.
Dedicated Support
You will receive new leads throughout the month In addition, each campaign will progress and learn over time. As a result, the quality of your leads will increase month over month.
Hear From Some Of The 10,000+ Businesses That Are Killing It!
What Our Clients Have To Say...
"Great service. Very happy with those working with me. Ryan Fischer and Hodari Brown. Thank you!!! They listened to my needs and helped me with that and they will look for other Ways to improve my ad even more."
Arlene O.
PHP Agency
Ready To Reach Your Full Potential?