Here Are Some Of Our Friends
(Yes They're That Good Looking)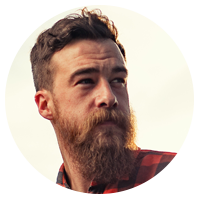 "My company Glass King Inc. recently hired TAP Text Marketing for our online marketing. At first I was reluctant to even speak with them being I have switched a couple of times and did not want to bother entertaining another proposal. But I am thrilled I made time for this company and sat down with one of the most dynamic sales representatives I have ever had the pleasure of meeting. Not only did Chris show me how to save thousands off my current level of business but he also helped me integrate our company software (Mhelp) to utilize the credit processing part of the program which saves me time and money on each transaction. The one issue I had in the past with these processing companies is their knack for keeping hidden charges out of view and not providing full disclosure on all variables involved in transitioning from one provider to another. This was not the case with TAP they delivered at the highest level of customer service I could expect from any company and kept all their promises. My transition was seamless with 0 down time just like they promised and that means a lot to me as an owner. I highly recommend this company to anyone who is in the market or needs a better service company to represent their processing side of business. This is a A+ company and you will do well to get them aligned with your business"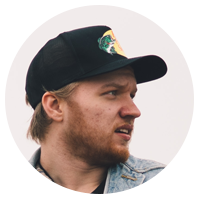 "TAP Text Marketing did everything they said they were going to do. Every contact was professional. Installation was seamless. Our processing didn't skip a beat. New, EMV-compliant equipment, made our processing faster and more reliable. Processing costs went down by 25%. We now get our AmEx funding the next day instead of waiting for 3 or 4 days. What's not to love?"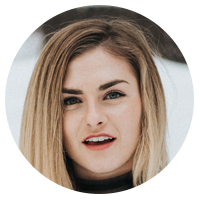 "To be honest, we were afraid to switch providers. We'd heard promises before that never came true. We had difficult provider transitions before. We felt like we had some pretty demanding technical requirements. TAP Text Marketing assured us that they could handle all of the particulars. Worked out perfectly, with no major issues. Great support team from first contact. Best we've ever found!"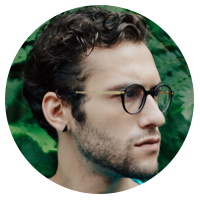 "It felt like I was actually speaking with a true expert from the very first sit-down appointment. The Secure Merchant Relief Program delivered! EMV compliance. Lower costs. Faster funding. TAP Text Marketing is an easy choice."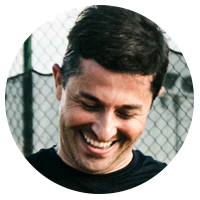 "Easy installation and service switch-over. And as promised, our overall processing costs have gone down. We take a fairly high percentage of card transactions in our business. Lower cost means more profit. Taking card transactions is a little less painful now. Thanks TAP Text Marketing!"