TAP Into Your Full Potential With TAPLocal
The Complete Small Business Toolbox For Retail Businesses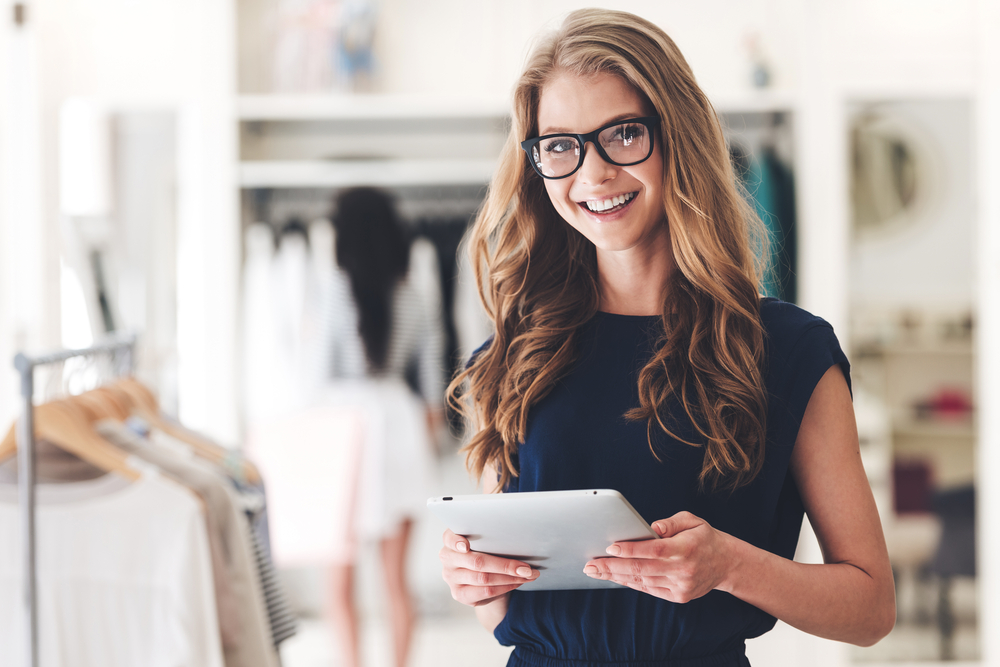 Accept payments with a robust retail point of sale & grow your business with an integrated marketing suite, tailored to the unique needs of a brick-and-mortar retail business. 
Rather speak with a local business expert?
We'll use your email to make sure that you get trial access to our dashboard, but if you want to take a look at our 'legal stuff', you can view our legal page here.

Perfect For Retail Businesses
Our Suite Of Small Business Technology Simplifies All Your Business Processes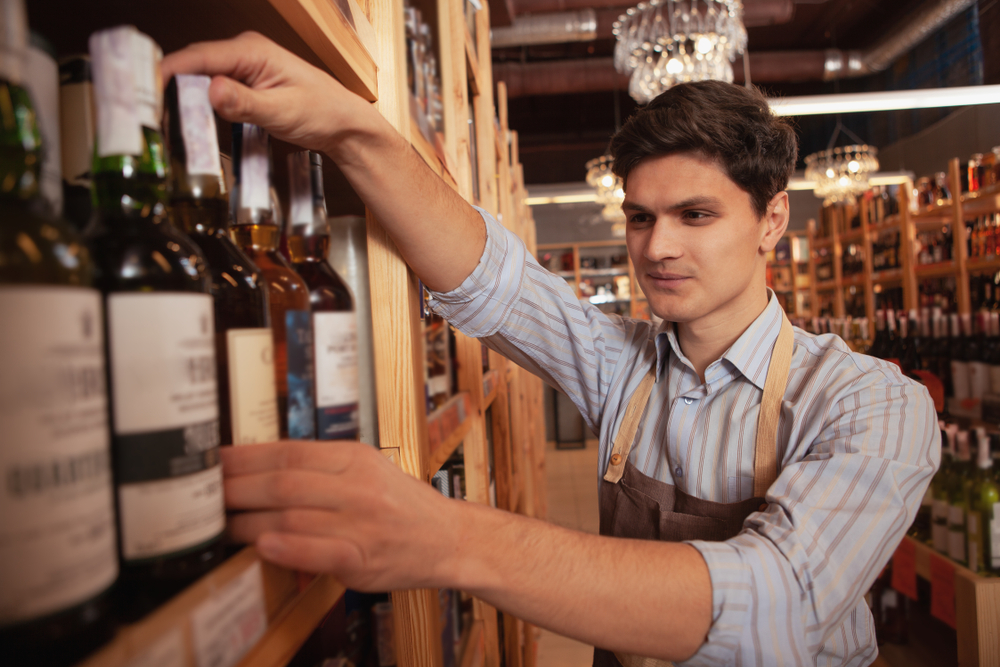 "We focus on the how so you can focus on the Now."
Whether you're working the floor, taking an order over the phone, or training your sales team, our technology is working even when you're not. 
Better yet, our integrated marketing suite optimizes your digital presence & uses payments data to send the right offers to your customers so they actually come back again. 
With TAPLocal, all you have to worry about is managing your store. You focus on what you do best & we'll focus on everything else. 
Retail Marketing Technology
Get Found By More Consumers
When people need to buy clothes, electronics, or other goods, they look online to see which stores are nearby. But oftentimes, their curiosity doesn't stop there. They want to know what your store offers, what it looks like, how late it's open & how much your products cost.
In order to drive foot traffic through your door, you need to answer all their questions & that's where our retail marketing technology really shines.
List your business across 60+ online directories with all the pieces of information & enriched content necessary to rank on Google & attract customers at the peak of their interest. 
The Perfect Retail Point Of Sale
Accept Credit Cards & Manage Inventory
A great retail point of sale makes all the difference, especially when you're working with a smaller staff. From managing inventory to tracking employee time & sales, our retail point of sale acts as a central hub for your store & increases the efficiency of your team. 
Make our retail point of sale your own with a barcode scanner for quick inventory management or a connected mobile terminal so you can take payment on the floor. We'll even build you an online store to open another source of revenue for your business.
Whatever you need, we've got you covered. Hundreds of third-party apps available to make your day easier as well.
Automated Rewards Program
Increase Customer Loyalty
Your customers give you their business, but what are you giving them in return? The problem most store owners run into is not being able to communicate with customers post-visit. They leave with a bag full of product only to come back next holiday season.
Our text message marketing service includes a customer-facing device so all your customers have to do is type in their phone number at the counter to join your rewards program.
They'll then earn rewards on every dollar they spend & receive automated promotions post-visit to keep them coming back again & again. 
Reputation Management Technology
Generate, Monitor & Respond To Reviews
Customer reviews are more important than you'd think. In fact, nearly half of Google's local pack ranking algorithm uses review-related factors to evaluate your business.
Luckily for you, our reputation management technology gives you everything you need to generate, monitor & respond to reviews. We'll even screen the negative ones before they're left online to protect your reputation.
But that's not all! Effective review management can help you show up on search, outrank your customers & earn the trust of your future customers. Reviews are the key to increasing your bottom line!
Our Services Are Meant To Be Bundled
Find Everything You Need In A Business BOOSTER Package
Sign Up Today & Start Growing Your Retail Business
The Whole Process Takes Less Than 20 Minutes
Create Your Merchant Account
Set up your free merchant account through our online portal. Start accepting payments from your customers today!
See How You Show Up Online
Run your free business report to see how your business currently shows up online & identify growth opportunities!
Get Access to Your Dashboard
Create your dashboard account to access all of our payment & marketing technologies. Trial access available.