Are You Still Mailing Your Coupons?
Offer Something That Your Customers Will Actually Use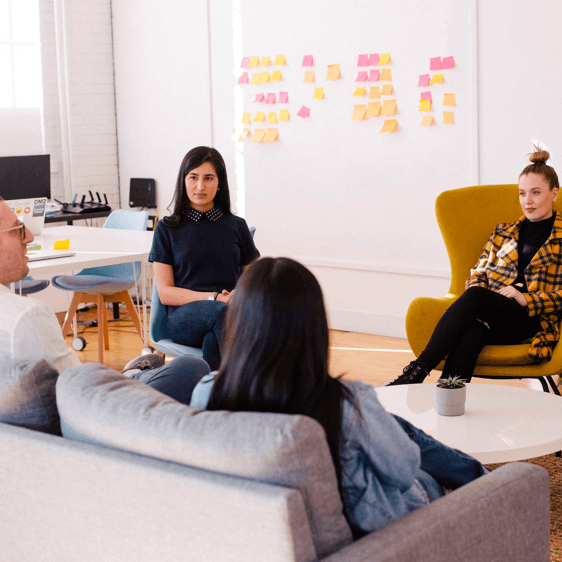 Promotions Will Drive Foot Traffic Through Your Door
77% of consumers use coupons on a regular basis
The fact of the matter is that some people need an incentive to visit your business, which is why promotions are so effective.
Luckily for you, offer ads are customizable, effective and easy to create—and they're easily accessible on mobile so people have the offer with them anywhere they go.
Facebook Ads With TAPLocal Is As Easy As 1 - 2 - 3
Offer ads help you connect with current customers or acquire new ones.
People who claim in-store offers receive a barcode or QR code that can be pulled up on their mobile phone at checkout. People who claim online offers receive a discount code and are sent to your website to shop. They can use the offer code at checkout to redeem the value.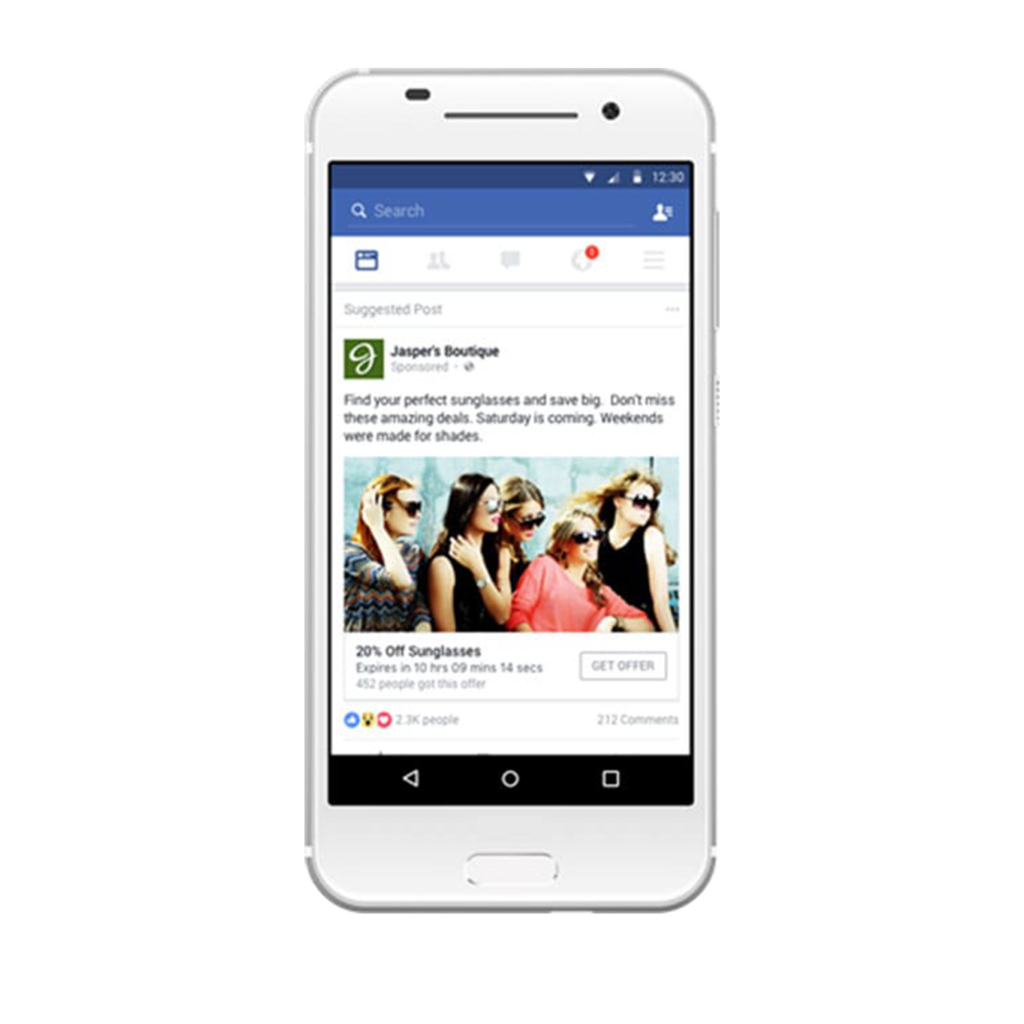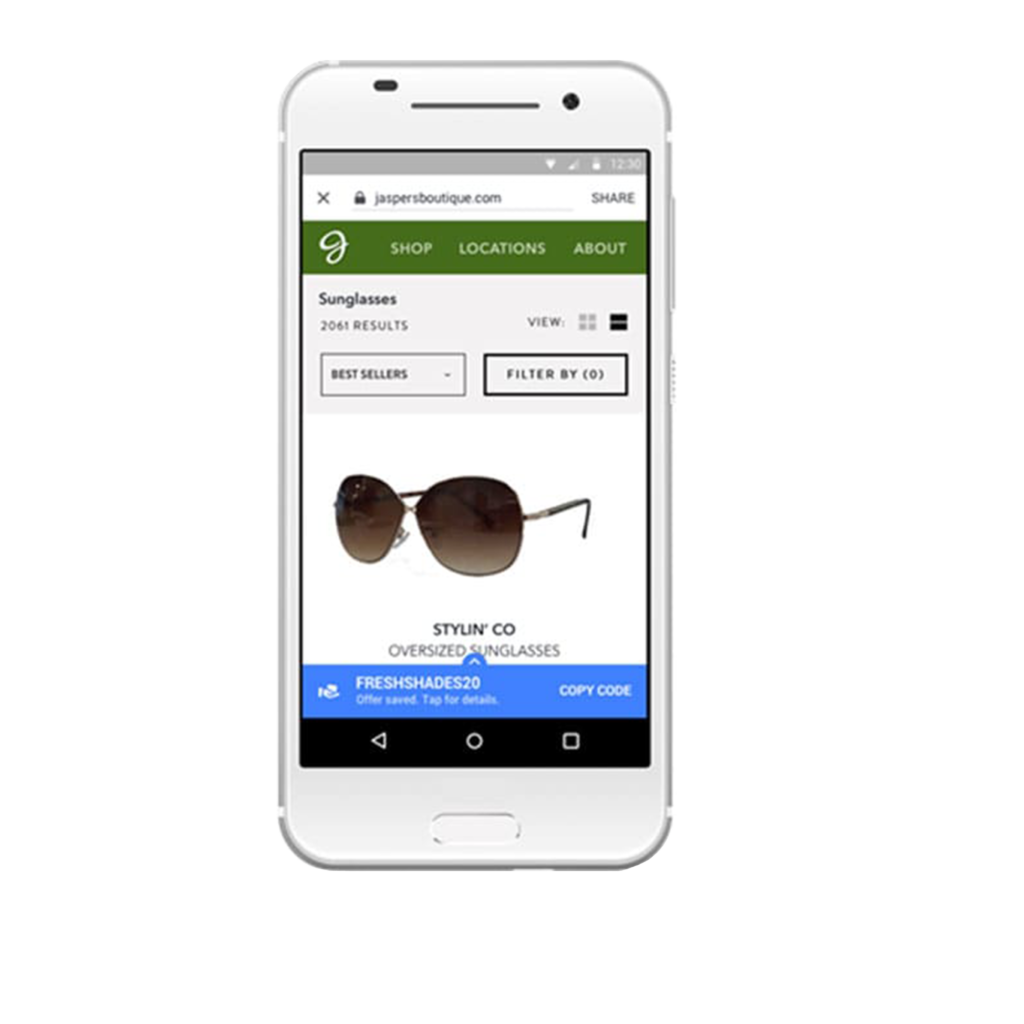 Share offers with people to encourage them to visit your business in person or online.
After a user clicks on "Get Offer" they are taken to a page with more details, where they can save and share the offer.
3. Send Automatic Reminders
People who claim offers get notified when the deal is about to expire, so they use it in time.
Users who save the offer are notified whenever they are nearby the store, and when the offer is about to expire. The Saved offer can be found on the Facebook App under "Saved", and is also sent via email to the user.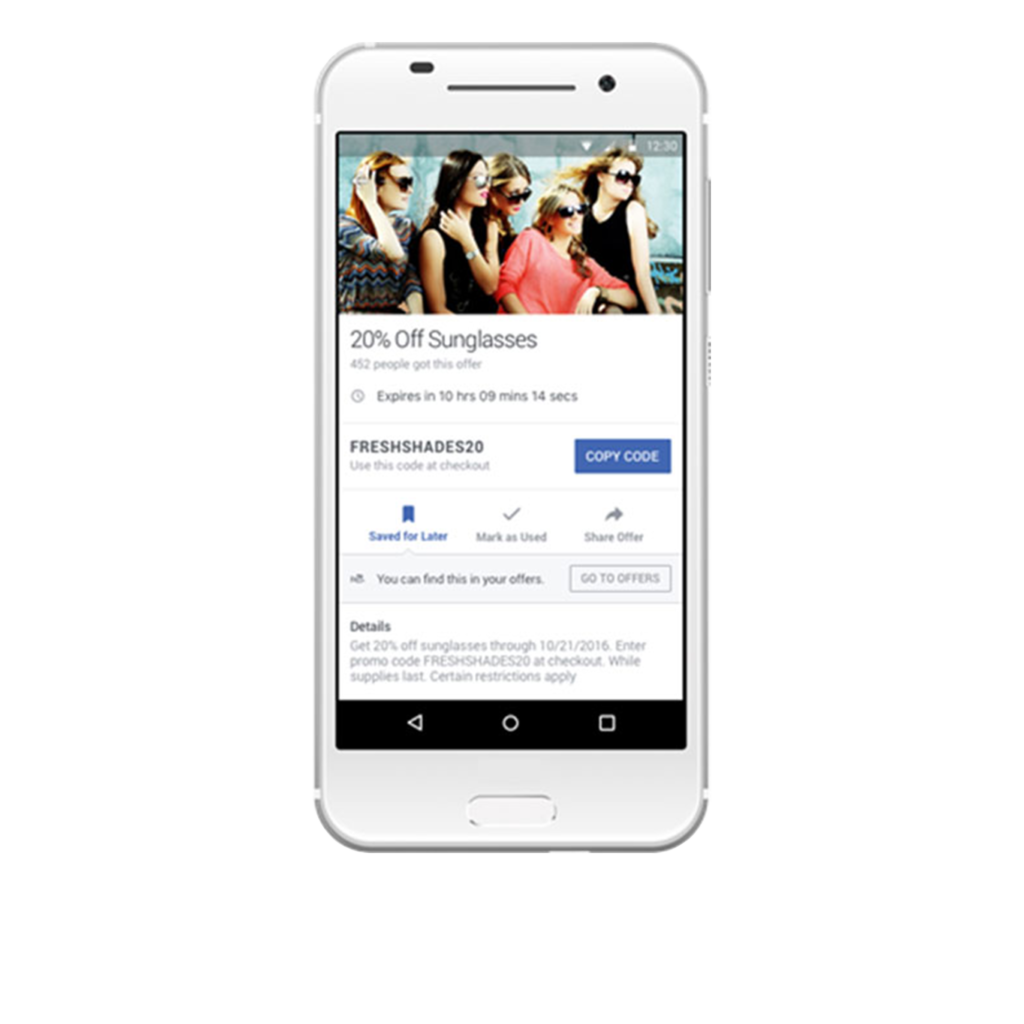 Ad Optimization
Pre-populated forms means people can submit their contact information fast—which makes for efficient mobile lead generation. Which in turn means more leads for you.
Advanced Targeting
Facebook Lead Ads are delivered in real time directly to your phone via SMS or email, giving you the ability to contact the lead immediately. By doing so, you'll gain more customers.
Dedicated Support
You will receive new leads throughout the month In addition, each campaign will progress and learn over time. As a result, the quality of your leads will increase month over month.
Hear From Some Of The 10,000+ Businesses That Are Killing It!
What Our Clients Have To Say...
"Lauren Phillips has been a rockstar! We are re-branding our business and she has quickly become an MVP! The services that Taplocal offers are amazing alone but the customer service simply sets them apart! Lauren has been a lifeline through the stressful madness and we are excited to see what they dazzle us with as they are editing our website. Taplocal is a valuable asset for any company."
Harlyn J.
Six Degrees Of Wellness
Ready To Reach Your Full Potential?