Start Texting your Customers!
Increase Engagement & Keep Them Coming Back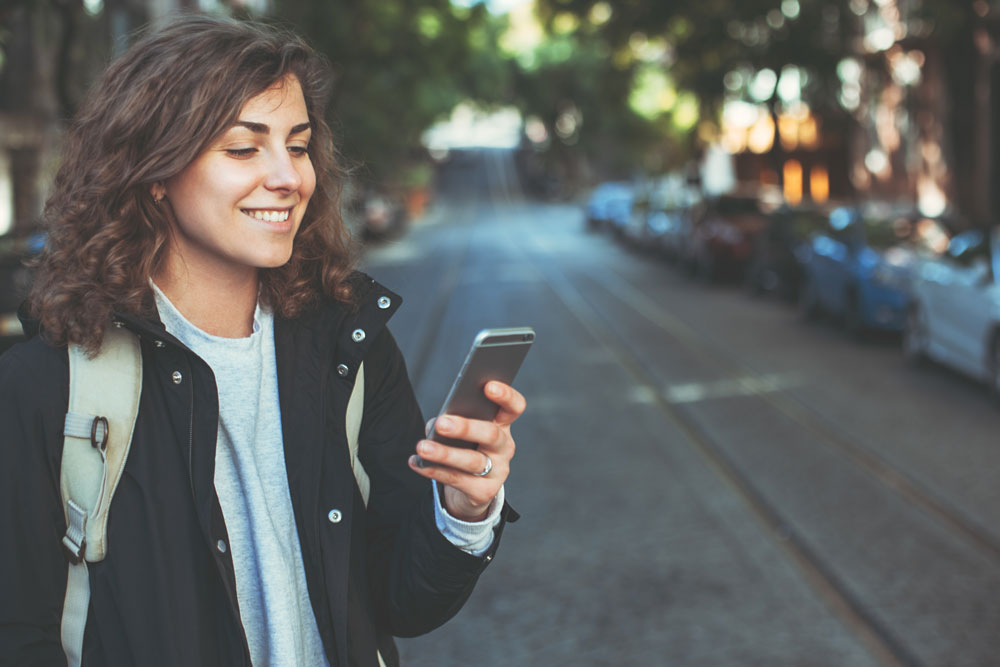 Through Their Preferred Method Of Communication
Great job! You've succeeded at getting customers through your door, but how are you going to keep them coming back? 
Text message marketing is a proven method of increasing customer engagement. Create & send out customer offers to your customers to keep your business top of mind & incentivize them to return.
Custom Keyword + Short-Code
Your customers can opt-in to your SMS loyalty program by texting a unique keyword of your choice to a dedicated short-code. Once our system receives the text, they'll be opted in to your program.
As a part of our service, we'll also provide you with custom signage & promotional material to promote your loyalty program.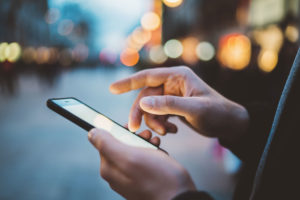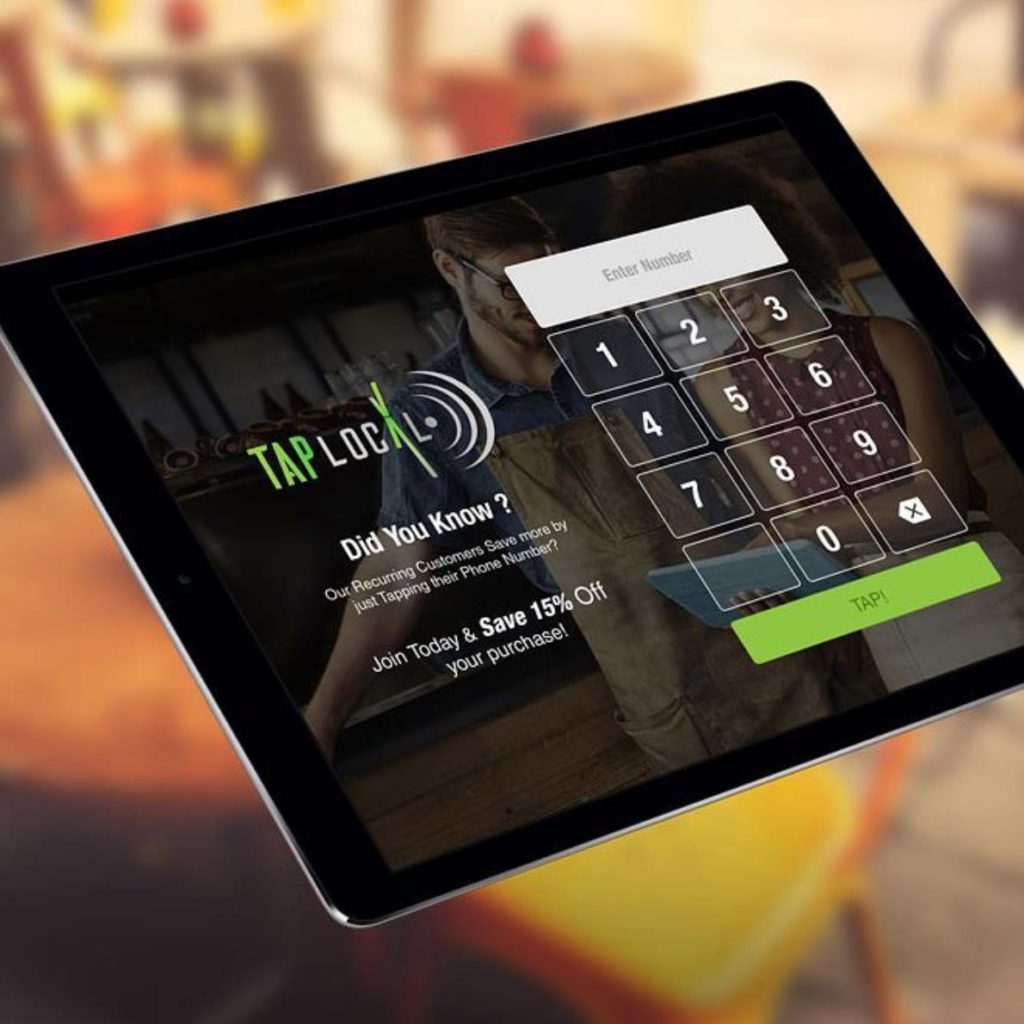 Integrated With Clover POS
If you have Clover POS, we'll send you a customer-facing tablet for no additional cost.
During checkout, your customers enter their phone number into the tablet. Then, they'll be entered into your system automatically.
Once opted-in, you can send your customers offers based on sales data & track offer redemptions from your personal dashboard.
That Your Customers Will Actually Use
Pick Your Plan & Start Texting Your Customer Today!
Ready To Level Off Your Slow Days?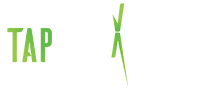 Aside From Being A Bunch Of Local Marketing Experts, We Are Also A Payment Facilitator!
Our Status Allows Us To Offer You:
A Free Merchant Account
Easy Self-Sign Up – Start Processing Today!
No Middlemen 'Processors'
Lean Pricing
Discounted POS Equipment
The Stats Speak For Themselves
Is Text Better Than Email?
Find peace of mind in knowing that your message will actually be seen by your customers. Due to the sheer volume of emails that we receive as well as the evolution of mail server algorithms, text message text message has a much higher open rate and ROI than email. In addition, your customers prefer the convenience offered by text, making SMS a no-brainer for your business.
75% Of Millennials Prefer Surveys & Promos Over Text
Average Open Rate Of Text Messages
Average ROI On Text Message Marketing
Average Open Rate Of Emails
What Can You Send To Your Customers?
Discounts & Promotions
Send out automated offers that your customers will actually use.
Events & Updates
Have an upcoming event or business update? Let your customers know via text.
Customer Reviews
Ask your customers for reviews after a visit. In doing so, you'll get more positive responses.
Hear From Some Of The 10,000+ Businesses That Are Killing It!
What Our Clients Have To Say...
"Everyone that we have dealt with at TAPLocal has been very professional. Danielle is very pleasant and has been very good at contacting us and keeping us in the loop about our progress. We are very pleased at the level of professionalism from TAPLocal."
Customer Of TapLocal Marketing Puerto Rico
Raven Vape
Ready To Reach Your Full Potential?