Want To Accept Credit Cards?
Go Direct & Spare Yourself All The Extra Trouble!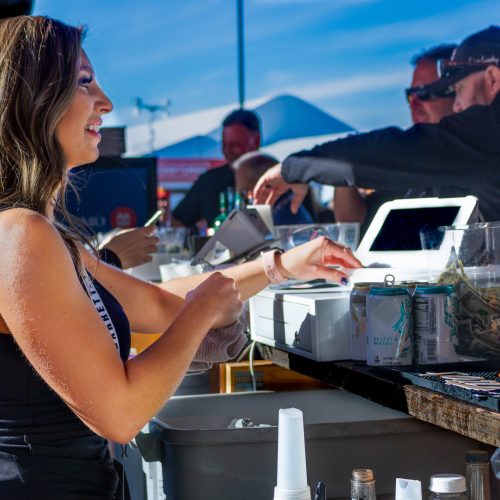 Partner With A Direct Payment Facilitator.
After years in the payments industry, we noticed that the only way to avoid charging our clients unnecessary fees was to become a payment facilitator. It took a long time, but now we have successfully eliminated all of the extra steps & fees associated with the traditional third party processor model.
When you choose TAPLocal for payments, you partner with us & us alone, making us one of the only direct payment solutions on the market. To see how we stack up to our competitors, visit our competitor pricing page.
Accepting Payments Shouldn't Be Difficult.
1. Set Up Your Account
Account setup takes minutes & is completely done through our online portal. In most cases, we will approve same-day. You can then start hand keying transactions once your account is live.
2. Receive Your Device
You will receive your selected device at your place of business. You'll then get a call from your dedicated technical support specialist to make sure everything is running smoothly.
3. Accept Payments
You are all set. Accept credit cards at will. Enjoy paying a flat rate on all transactions. Learn about our local marketing suite that integrates with your payments.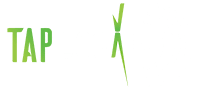 Want To See Why 10,000+ Businesses Choose Us For Payments?
The Numbers Speak For Themselves!
If You Don't See The Solution You Require, Just Ask!
How Do You Accept Credit Cards?
We tell all of our clients that they shouldn't take on any business venture without Clover.
As you'll come to find, Clover was built to withstand the busiest of days, making it the perfect countertop companion.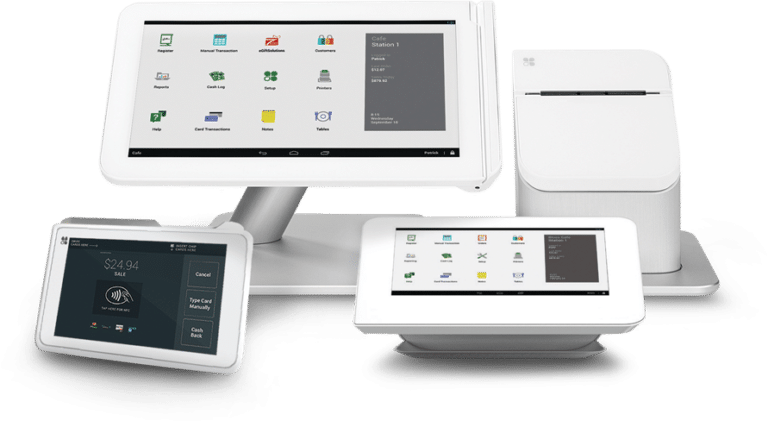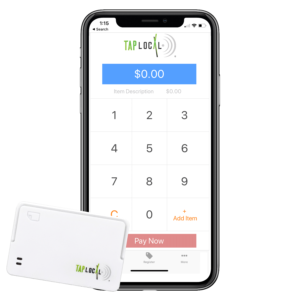 Accept credit cards on the go with the TAP Go app and our proprietary mPOS mobile payments device.
But don't worry! You won't sacrifice the features of a counter-top POS. They'll just be on your mobile screen instead.
Send one-time or recurring invoices to your customers & allow them to set up automatic payments. Manage your outstanding invoices with ease.
Your customers can then using a credit/debit card or even via account number. We believe that it shouldn't be difficult for you to get paid & with TAP Direct, it no longer is.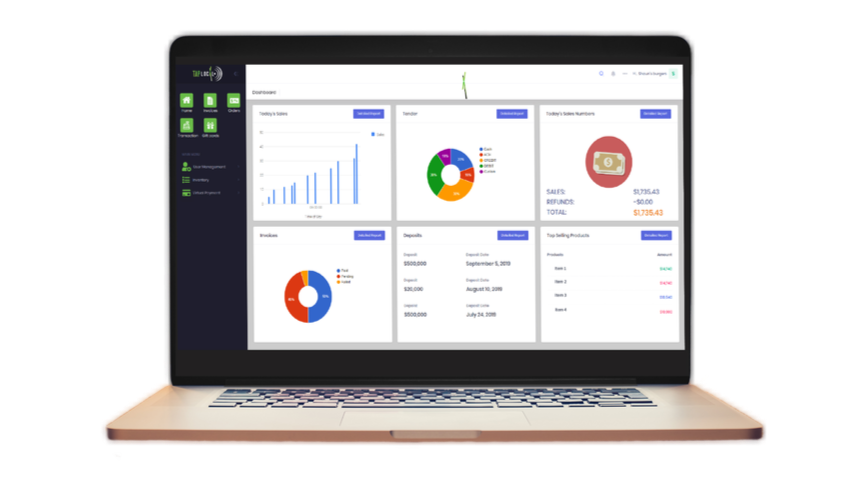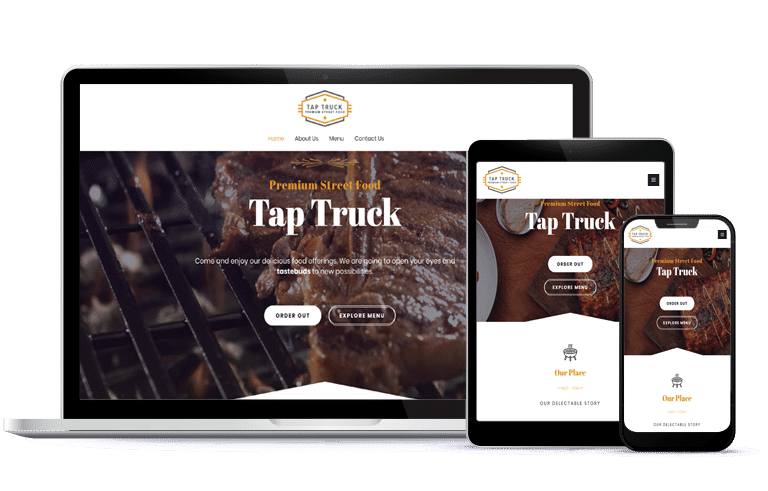 Rest assured in knowing that you can accept credit cards on your website quickly & securely. Our virtual terminals are built to be as reliable as a counter-top device.
Enjoy lean pricing on all transactions. And even sell digital gift cards to your customers
Having our very own payment solution provides with virtually limitless flexibility. Therefore, all you need to do is set up your account or schedule a call with us. Either way, we will see what needs to be done to integrate with your existing POS.
Tarifa FIja
¡Obtenga los mejores precios de la industria! ¡Empaquete y ahorre con los precios personalizados de TapLocalPR!
Tarjeta Con EMV
Todas tus transacciones serán compatibles con Tarjetas EMV para que protejas tu negocio de actividades fraudulentas y devoluciones de cargo.
Tarjetas Sin Contacto
Acepta pagos de comunicación de campo cercano desde billeteras móviles y tarjetas sin contacto. Apple Wallet y Google Pay son compatibles.
Tarjetas De Regalo
Abra otra fuente de ingresos ofreciendo a tus clientes tarjetas de regalo físicas y las digitales que se pueden guardar en una billetera móvil.
eCommerce
Acepta pagos a través de tu página web con nuestra tecnología de seguridad. Como facilitador de pagos, podemos manejar casi cualquier cosa.
Cumplimiento de la Industria de Tarjetas de Pago
Desde deslizar la tarjeta (o tocar) hasta financiamiento, encuentras la tranquilidad de saber que tú y los datos de tus clientes están en buenas manos.
Ready To Reach Your Full Potential?