Have You Heard Of Clover?
It's The Best POS For Your Business.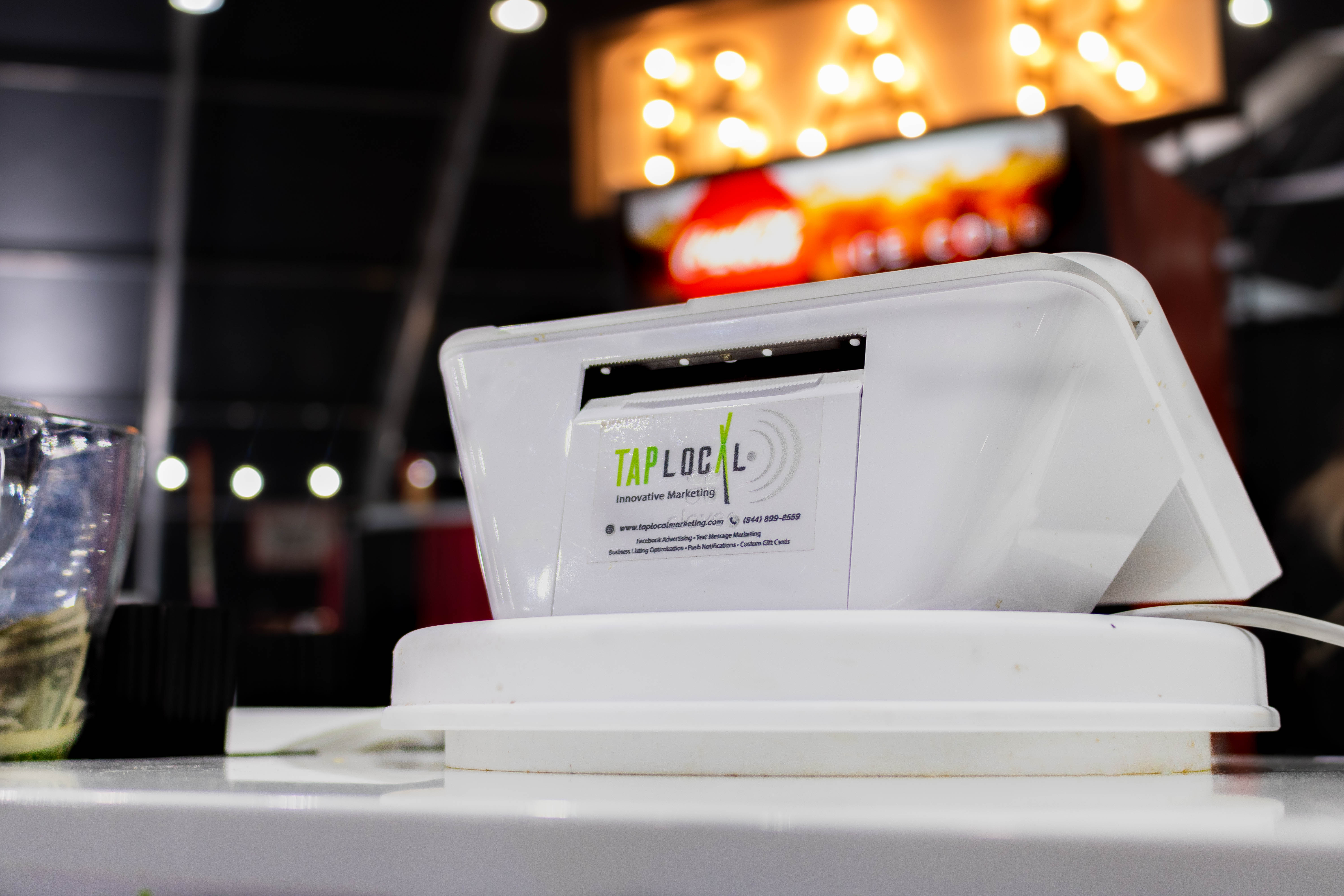 That Works With Your Business
Clover POS is sleek, fast, dependable, and comes in a size that is perfect for your business. As you'll come to find, Clover POS was built with you & your employees in mind. It doesn't look too bad on a counter-top either.
We believe in Clover POS so much that we'll give you a free Clover payments device if you sign-up with one of our all-in-one packages.
Everything Your Business Needs
Anything But Plain. Nothing But Simple.
We've engaged some of the top industrial designers to create a product that's custom-built for point of sale. From the fluid motion of the credit card swipe to the high-end finishes we chose, Clover Station is built to perform as good as it looks.
You'll get a touchscreen display, a high-speed printer (which doubles as a power and connectivity hub), and a cash drawer. Optional accessories allow you to further customize your Clover Station.
Set Up In Minutes
Your Clover Station comes out of the box configured just for you and ready to take payments with a simple setup – no IT consultant required! To get even more from Clover, customize it with a variety of apps to suit your particular business.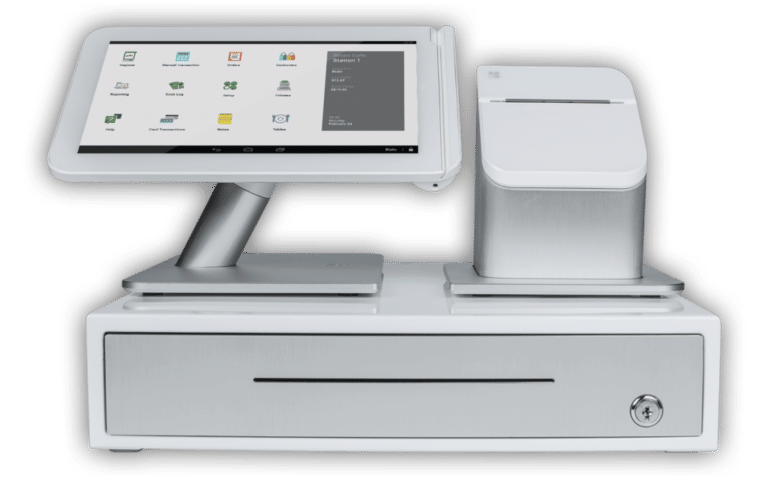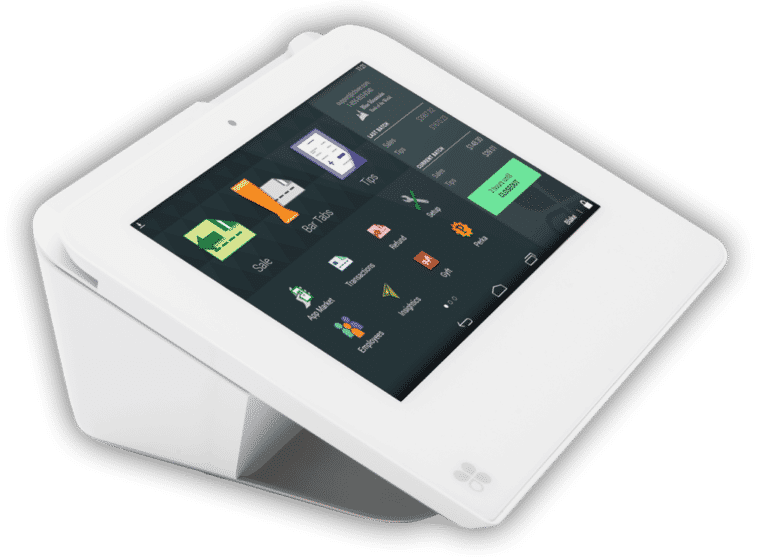 Clover Mini is the most advanced payment terminal on the market.

Accept a wide variety of payment types, including:
APPLE PAY
EMV
CREDIT, DEBIT & EBT CARD SWIPES
GIFT CARDS
But wait, there's more
A large touch screen, an intuitive interface, and the choice of Wi-Fi or 3G/4G (HSPA+) wireless connectivity makes transactions easy.
You can even add applications to manage employees and keep track of customers. Or plug in an integrated weight scale or a barcode scanner for a faster checkout
A full-featured POS in a pint-sized package.
Clover Flex is much more than just a credit card reader. You get all the business-building features that Clover is known for, the ability to add optional applications to customize your system, and cloud-based data storage.
Accept All Payment Types
Always Connected
Robust Inventory Management
Key Sales Information
Keep Your Customer Lists In Order
Turn Customers Into Repeat Customers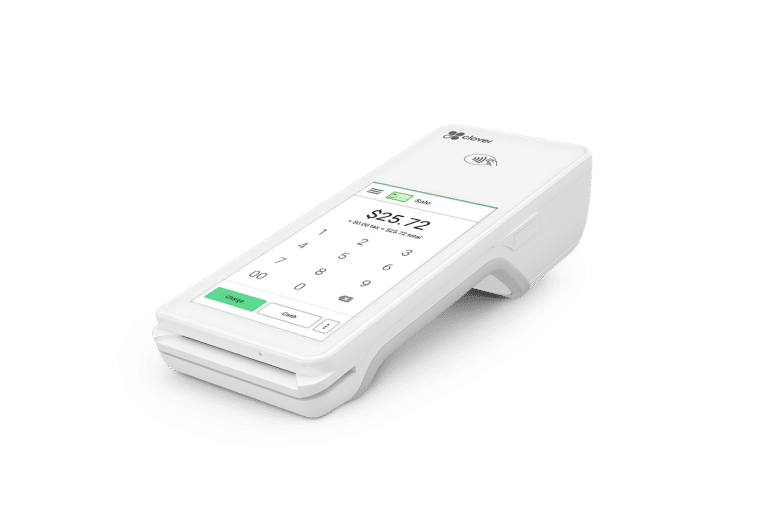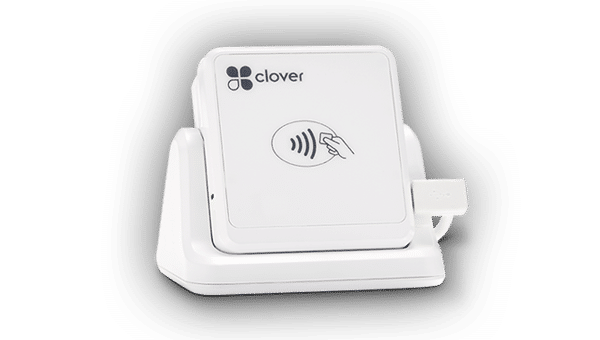 Accept safer payments on the go.
Accept payments on the go, wherever you go. Whether you're selling at the local farmers market or at a customer's job site, Clover® Go makes it easy to take your business to your customers.
Securely and reliably accept credit and debit cards – including EMV® chip cards – with ease, right from your smartphone or tablet. Clover Go also comes with clear and intuitive reporting on sales activity along with insights on other local companies in your industry. Reliable support is available whenever you need it.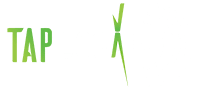 Wouldn't It Be Great To Integrate Your Payments & Marketing?
Meet TAP Text: The Only Fully Integrated SMS Marketing Program For Clover POS...
Flat Rate
2.5% + $0.10 por transacciones con tarjetas deslizadas. 3.05% + $ 0.10 para todas las transacciones con tarjeta no presente. ¡Así de fácil!
Con EMV
Todas tus transacciones serán compatibles con EMV para que protejas tu negocio de actividades fraudulentas y devoluciones de cargo.
Comunicación de campo cercano y sin contacto
Acepta pagos de comunicación de campo cercano en billeteras móviles y tarjetas sin contacto. Apple Wallet y Google Pay son compatibles.
Tarjetas De Regalo
Abre otra fuente de ingresos ofreciéndole a tus clientes tarjetas de regalo físicas y digitales.
Mercado con aplicaciones de terceros
Simplifica tus procesos diarios con aplicaciones de terceros que puedes encontrar en el mercado de aplicaciones en el Clover.
Informes en la nube
Tus datos de ventas se almacenarán en la nube para que puedas monitorearlos desde tu dispositivo móvil.
Ready To Reach Your Full Potential?