Guides, Resources, & Tips To Help You Make The Most Of Our Services!
Which Product Do You Need Support With?
As you'll come to find, automating your texts doesn't just make your life easier, it revolutionizes the way that you communicate with your customers, keeping you top of mind. 
Scheduling A Recurring Message
Go to the "Send A Text" section of your dashboard.
Enter the group or contacts that you want to engage.
Craft a message that conveys your value proposition.
Select "Make this a recurring message."
Enter the frequency, date, & time that you intend.

Pro Tip: Use your slowest day of the week to start. And enter a time of day that gives your customers enough time to digest your message (2-3 hours before they'd visit). 
Managing Recurring Messages
Under Text / SMS Marketing, go to Recurring Messages.

To edit a recurring message:

Click on the message that you want to edit.
On the next screen, make your changes. 
Click Continue.
Send Message. 

To cancel a recurring message:

Check the box of the recurring message that you want to cancel. 
Click Cancel. 
Confirm that you want to cancel the message by clicking Ok. 
Call Us, Write Us, or Chat With Us
We Would Be Happy Learn About How We Can Help Your Business Grow
Connect with one of our TapLocalPR Business Growth Specialist to help manage & grow your business using TapLocalPR's Platform.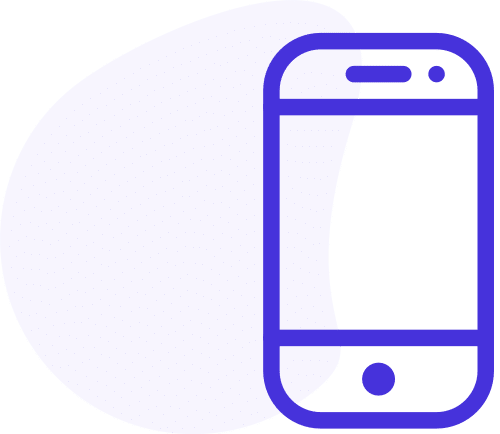 Give Us A Call​​
787-418-3192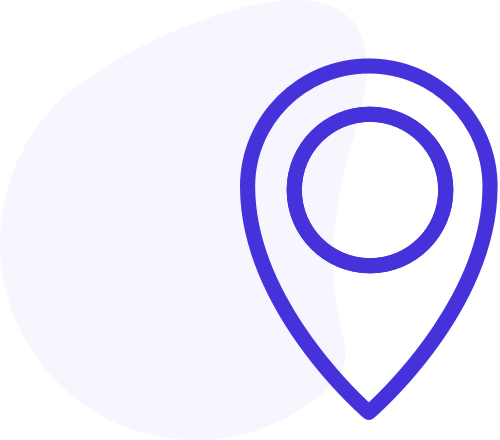 We're On The Map​​
100 Carr 848, Suite 6, 00987, Puerto Rico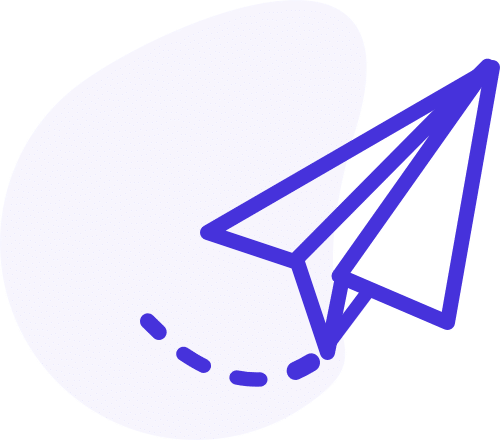 Send Us A Message​​
Clients@TapLocalPR.com
Want To Learn More About Our Services?