Guides, Resources, & Tips To Help You Make The Most Of Our Services!
Which Product Do You Need Support With?
Adding Individual Customers
In your text dashboard, click Customers & Groups. 
Select Add Customer in the right hand corner.

To add a single customer, click Individual.

Proceed to enter the customer's information. 
Acknowledge the terms & conditions. 
Client create. 

To upload multiple customers at once, click Upload.

Upload a file by clicking Choose File or Browse.

NOTE: Uploads must be in csv, xls, or xlsv format.

Then, select your file & open it.

ALTERNATIVELY: You can use our template by clicking Download Template. All you have to do is enter your customer's information into the template & re-upload it once done. 
Select Groups On the Customers & Groups page.
Click Add a New Group.
Enter the Group Name.

OPTIONAL: Add a helpful note in Group Description so that you can easily discern your groups from one another.
Adding Customers To A Group
Once you've uploaded your customers, you can then add them to a group(s). This will allow you to segment your audience for more targeted campaigns.
Select the checkboxes of the customers that you want to add.
Once selected, click Add To Group.
Enter the name of the group that you want to add your customers to. 
Click Save. 
To access your groups, select Groups on the Customers & Groups page.
To edit a group's information, double click the group that you want to edit.

Make changes to the Group Name or Group Description.
Click Update. 

To delete a group(s), select the checkboxes next to the groups that you want to delete.

Click Delete. 
Confirm that you want to delete the group(s) by clicking Ok. 
Call Us, Write Us, or Chat With Us
We Would Be Happy Learn About How We Can Help Your Business Grow
Connect with one of our TapLocalPR Business Growth Specialist to help manage & grow your business using TapLocalPR's Platform.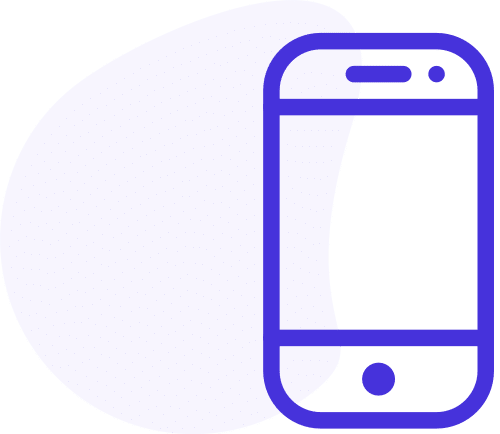 Give Us A Call​​
787-418-3192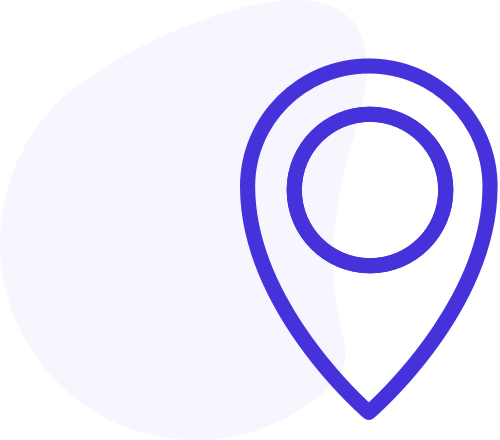 We're On The Map​​
100 Carr 848, Suite 6, 00987, Puerto Rico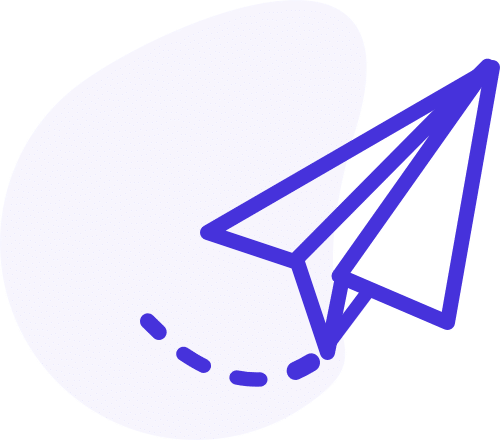 Send Us A Message​​
Clients@TapLocalPR.com
Want To Learn More About Our Services?