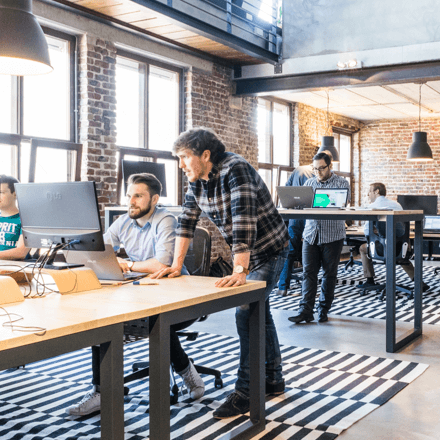 Our goal is to simplify the complex technologies of the digital age, making them accessible & effective to the local business owner.
With 20+ years of working with small to medium sized businesses in the United States, Puerto Rico & U.S. Virgin Islands, I guess you could say we know a thing or two about your needs as a business owner.
We offer every solution an independent business owner would need to effectively operate & grow a business.
From payment processing to web development & online advertising, our services leave no stone uncovered. As you'll come to find, when you succeed, we succeed. As a result, we take a holistic approach to the service of our clients.
As a direct payment facilitator, we are able to pass on lean costs to you so that you only pay a flat rate on all transactions.
Get found by consumers in your area with our business listings service, which serves as a foundation for all other local marketing products.
All of our services come with dedicated support so that you are never alone when it comes to your business.
All of our services come with access to a Cloud-synced dashboard on which you can monitor performance. 
So You Can Focus On Your Work and..
We Help You Grow in Your Business
"Most business owners don't know where their target users are, how to reach them, or even how much they need to spend in order to do so. Not every organization can afford a 'digital marketing specialist'. TAPLocal exists to fill in this critical expansion role at a fraction of the cost "
-Shaun Zinke, Co-Founder/President
Big & Small Industries
Like Yours
Some of the biggest strengths of our services are transferability between industries and scalability. We tailor our services to fit the needs of each client. However, the fundamentals are the same, no matter which industry you operate in or how much budget you have to work with.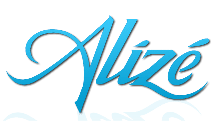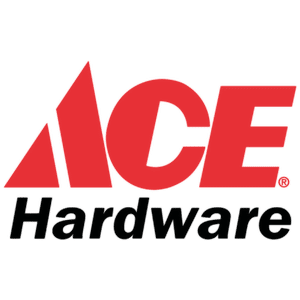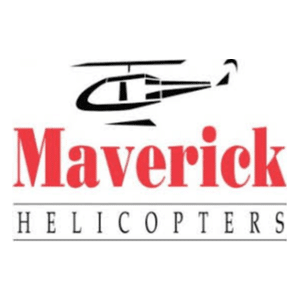 Ready To Reach Your Full Potential?