Get Found By Local Consumers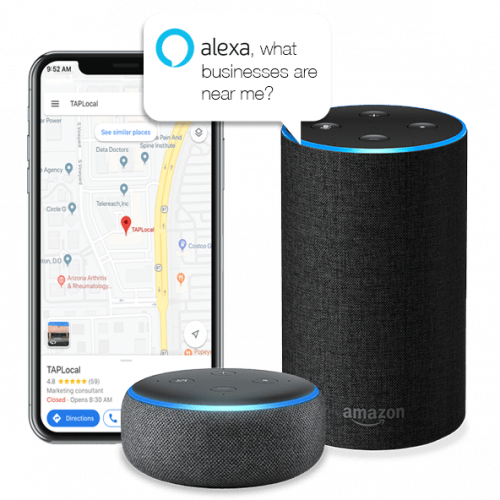 When It Comes To Local Businesses...
Online Visibility Is Everything
Busca el nombre de tu empresa o utiliza nuestra herramienta de escaneo "online" gratis para averiguar cómo apareces en las redes de busqueda. Si no 'posees' todos los bienes inmuebles en los resultados de las páginas informativas para realizar una búsqueda con el nombre de tu empresa, ¿cómo esperas aparecer para que te relacionen con tus productos?
Nuestra tecnología iguala y asegura automáticamente la publicación de tu negocio en más de 15 directorios "online". Simplemente ingresa tu información en nuestro formulario, luego tu información se asegurará tal cuál la pusiste. Un experto local en publicidad en redes de búsqueda también te ayudará a añadir tus listados para que tengas una posición más alta que la competencia.
Use Our Free Online Scan Tool To See How You Stack Up To The Competition.
How does your business appear online?
Scan your business' information across 60+ online directories to see how you stack up to the competition in your local area. Enter your information below.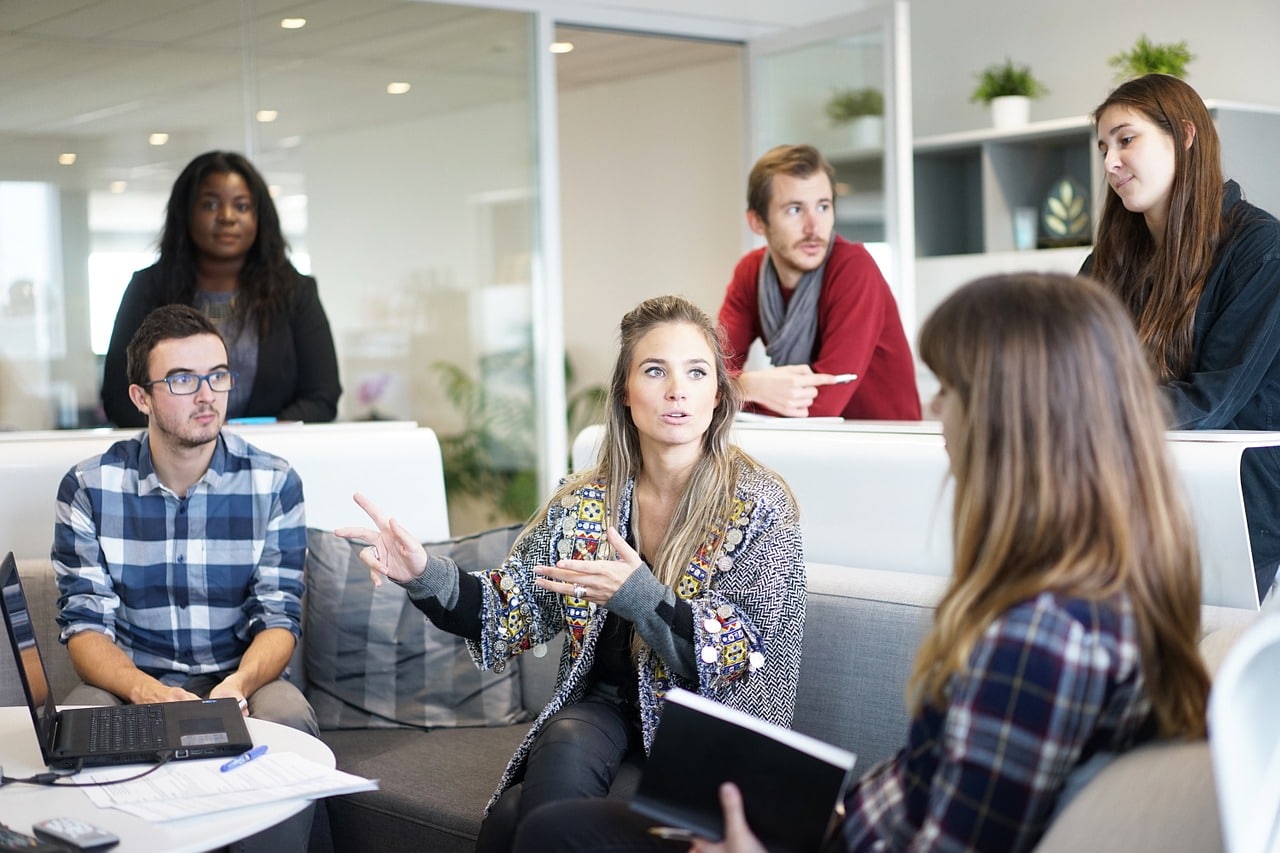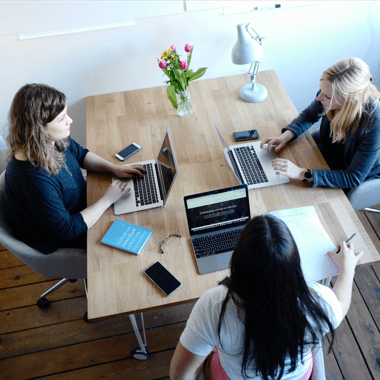 Getting Found Online Is All About Visibility
Your customers are looking for the products and services that YOU offer, but if they can't find you online, you're not going to sell anything. You've worked hard to differentiate your business. Now, you need to show consumers.
With our technology, you'll worry less about how your customers are viewing your business online. Instead, you'll spend more time working on your product or service. The more you can focus on your value proposition, the more value you'll actually provide.
List Your Business On 70+ Online Directories. With The TAP Of A Button
TAPLocal Listings integrates your business with over 70 of the web's most visited online directories to keep your business' information and data up to date – everywhere it counts.
Google, Facebook, Yelp, TripAdvisor, and everything in between. Increase your reach & improve SEO so that you will be found wherever consumers search.
Once live, we'll optimize your business listings and increase your local search ranking.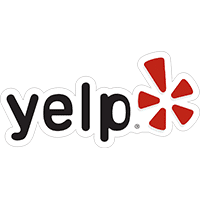 MedSpa Goes From #6 To #2 On Organic Search
See Our Client's Success For Yourself
Before TAPLocal:

Our MedSpa client had been running Google Ads campaigns with no success. Her cost-per-click was too high and she was not able to achieve an ROI. However, she understood the importance of a digital approach to marketing her small business, which is why she came to us.

Product Setup:

We noticed her business was not listed in many places throughout the web. In order to increase her reach & improve her SEO strategy, we listed her business' information in 60+ online directories with our TAP Listings package.

After TAPLocal:

Since we activated her services, her business has experienced great results! Her business is now ranking #2 for unbranded local searches and she is even outranking Massage Envy despite having less brand recognition than the well-known national chain. In addition, she has experienced more website visits and foot traffic than ever!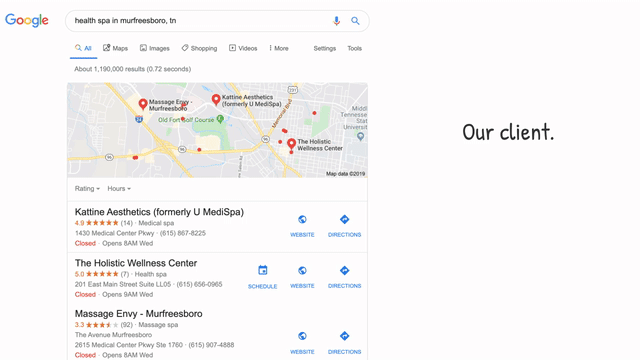 It Brings Customers To Our Clients' Businesses
What Does TAP Listings Do?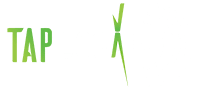 Aside From Being A Bunch Of Local Marketing Experts, We Are Also A Payment Facilitator!
Our Status Allows Us To Offer You:
A Free Merchant Account

Easy Self-Sign Up – Start Processing Today!

No Procesamos Con 'Intermediarios'
Precios Ajustables
Discounted POS Equipment
Launching a new product? Updating your hours? Keep your customers informed with updates in realtime.
We've partnered with 60+ of the largest online directories across the internet to ensure all of your information is accurate everywhere consumers search.
Generating, monitoring, and responding to reviews is a proven method of attracting customers in local search.
Business listings with rich content receive 416% more views than those without. Add key information about your business and what sets you apart.
Our data and analytics dashboard provides complete reporting of how consumers are interacting with your brand or business in realtime.
Our match and lock technology immediately scans & claims your business listings, matches it with correct information and locks it into place.
Hear From Some Of The 10,000+ Businesses That Are Killing It!
What Our Clients Have To Say...
"I own a Interior & Exterior Painting company and a Fitness Studio. I am by far overwhelmed on a day to day basis. For someone as consistent as TAPLocal to be on your tail to get things, I was like, "Please call back." 100x literally. And even though I signed up, they still treat me and my needs as if they are trying to win me over. Love their customer service."
Christopher V.
Studio 11 Elite Personal Training & Bootcamps
Ready To Reach Your Full Potential?