Want More Positive Reviews?
Stop Waiting & Ask Your Customers For Feedback!
People rarely go out of their way to say something nice. Get more positive reviews with our full review management suite!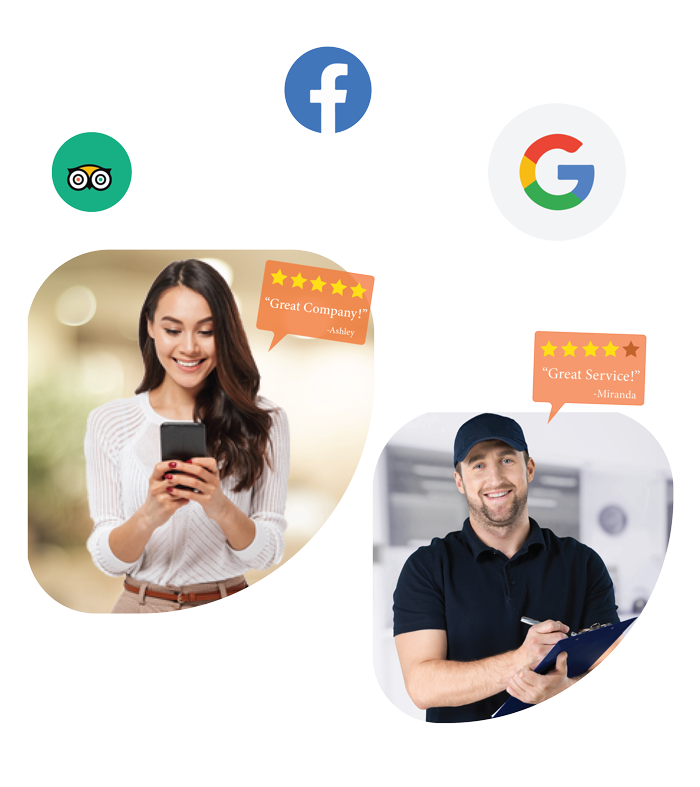 Rather speak with a local business expert?
We'll use your email to make sure that you get trial access to our dashboard, but if you want to take a look at our 'legal stuff', you can view our legal page here.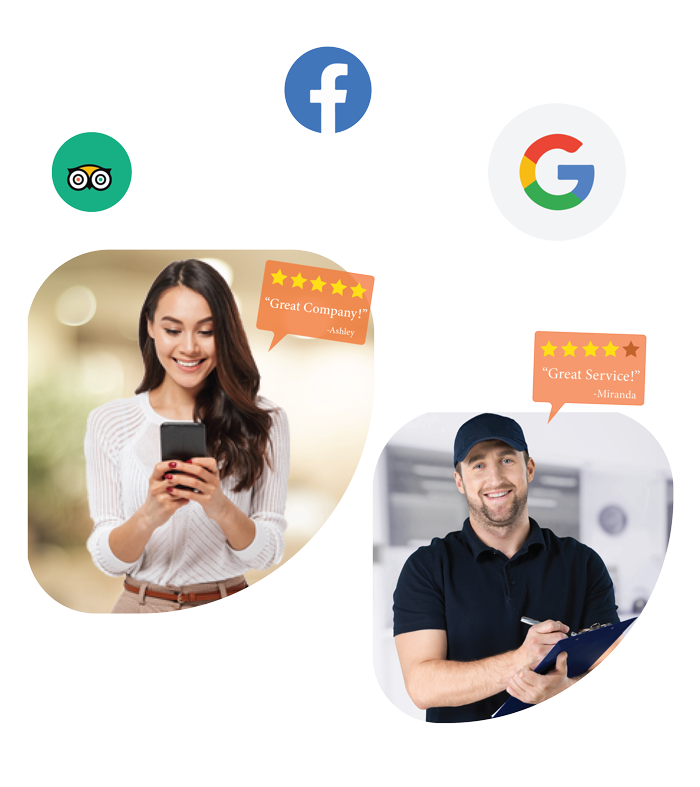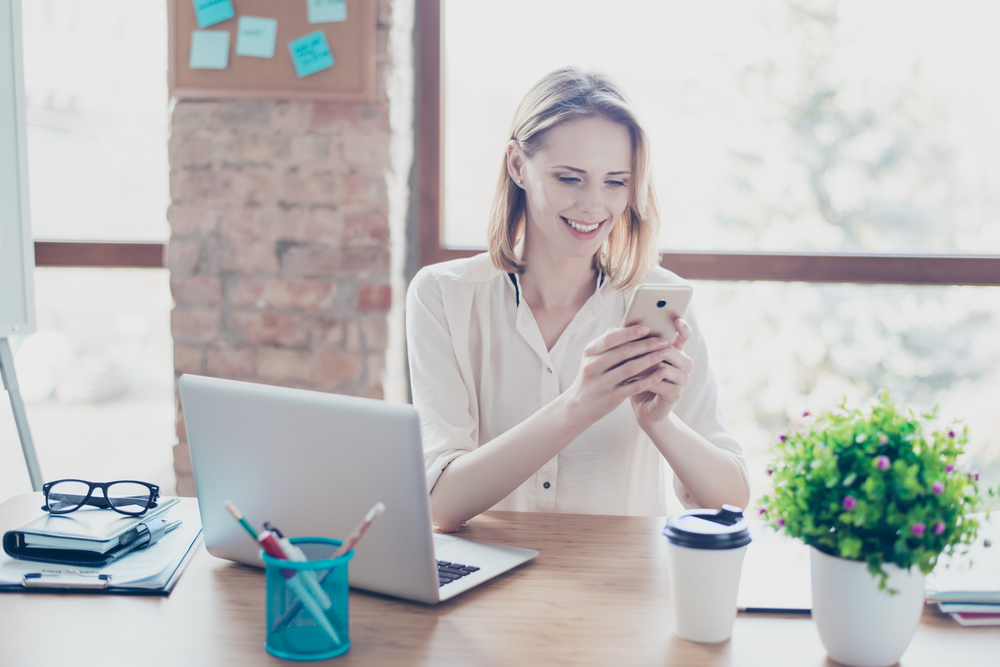 Tired Of Being A Bystander?
Control The Conversation Of Your Business
Nowadays, sites like Google rely on your reviews to tell them if your business is a good fit for a related search. If you don't have reviews, Google may not think that you're relevant. Therefore, generating more positive reviews, responding to them, and stopping negative reviews before they're left online is crucial. 
Fortunately, you can get more positive reviews & fortify your online reputation with our review generation technology. When it comes to your business, you need to be a part of the conversation (wherever it is). And that's where we come in.
From Request To Mediation & Response
TAPLocal Gives You The Say You Deserve
Stop Them Before They Happen
Getting more positive reviews for your business is a priority, but we also built our technology with the protection of your reputation in mind. How? Through a feedback mediation system. 
During the set up of your review generation dashboard, you will be asked to pick your review request type:
Thumbs Up/Thumbs Down
Smiley Face/Frown Face
The option you decide will be displayed neatly on an internal page when a customer clicks on your unique review generation link.  
If the customer gives a positive response, they will then be directed to a review site of your choice to leave a public review.
On the other hand, customers who click Thumbs Down/Frown Face will be directed to another internal page to leave a private comment to you. You'll also receive a notification with the contact's info so that you can proactively reach out to the customer & mediate the situation. 
How Important Are Online Reviews?
They're The Reason You're Not Being Picked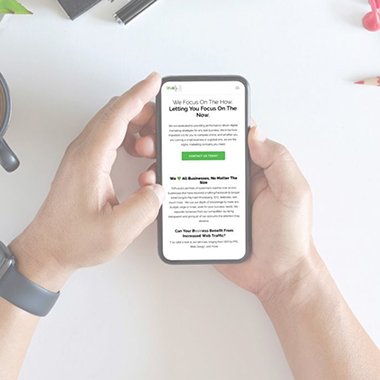 90% of people check online reviews before A Visit.
This means that, if you don't have a positive review or any reviews at all, people will move onto the next possible option. In addition, search engines & online directories use the amount of reviews you have as a ranking signal. Therefore, lack of reviews will begin to hurt your search engine ranking over time.
Customers expect you to respond to their reviews.
53 percent of surveyed customers said they expect a business to respond to a review within a week. However, 63 percent of those same people said that a business has never responded to their review. As such, reputation management can help you stand out from the competition.
Introducing Direct Payment Solutions
Less parties involved in your payments means less hands in your pocket. When you 'process' with us, you only pay for the actual processing of credit card transactions.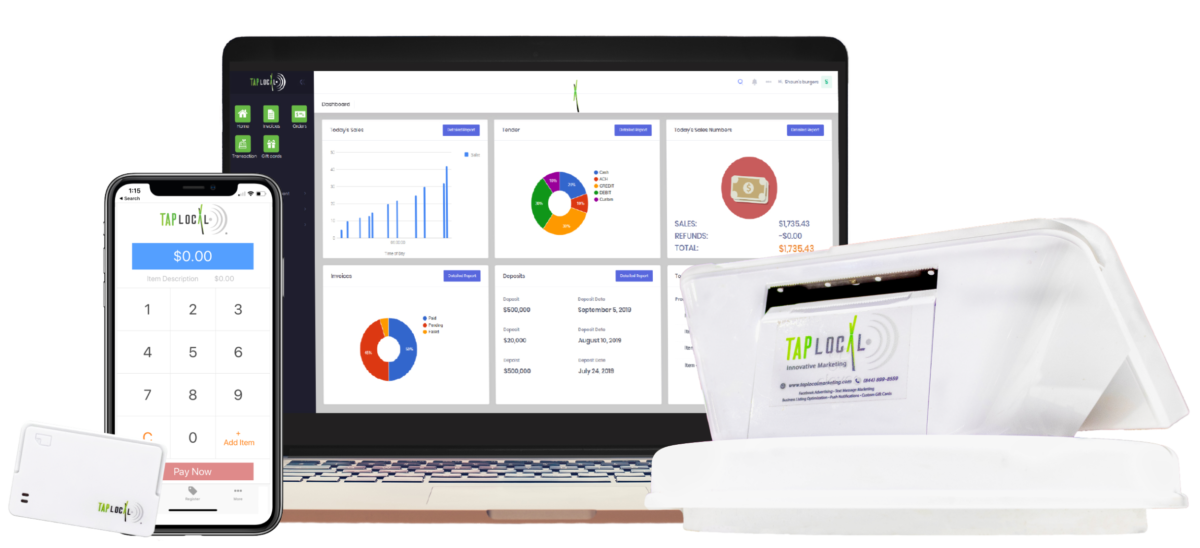 Why TAPLocal Review Management?
Unlock A Complete Process For Boosting Your Reputation
Ask For Reviews
Face it, your customers rarely go out of their way to say something nice. So you have to ask! Use the power of text message marketing to ask your customers to leave a positive review for your business. They'll then be routed to a review site.
Stop Negative Reviews
Stop negative reviews right in their tracks. Our proprietary review suppression system asks your customers for their review before sending them to the review site. Giving you the ability to stop negative feedback before it gets online.
Leave A Great Impression
Your customers are going to research your business before making a buying decision. In fact, 82% of surveyed consumers say online reviews influence their purchasing decisions. Make sure you're not losing those customers to your competition.
Hear From Some Of The 10,000+ Businesses That Are Killing It With TAPLocal!
Our Clients Have Nothing But Good Things To Say...
"Joey at TAPLocal Marketing has gone above and beyond quality customer care and gained our trust and appreciation for his dedication to our business' needs. Our questions are always answered, helpful insight is given and the follow-up has been phenomenal. Thanks TAP Team!"
Amy G. & Kayley F.
Jeanne's School Of Dance
Sign Up & Start Growing Your Business Today
The Whole Process Takes Less Than 20 Minutes
See How You Show Up Online
Run your free business report to see how your business currently shows up online & identify growth opportunities!
Pick A Marketing Package
From local SEO to review generation, our marketing packages include everything you need to boost your visibility!
Talk With A Specialist
Don't know where to start? Our team of local business specialists is ready to answer any questions you may have.